Showing 3 Result(s)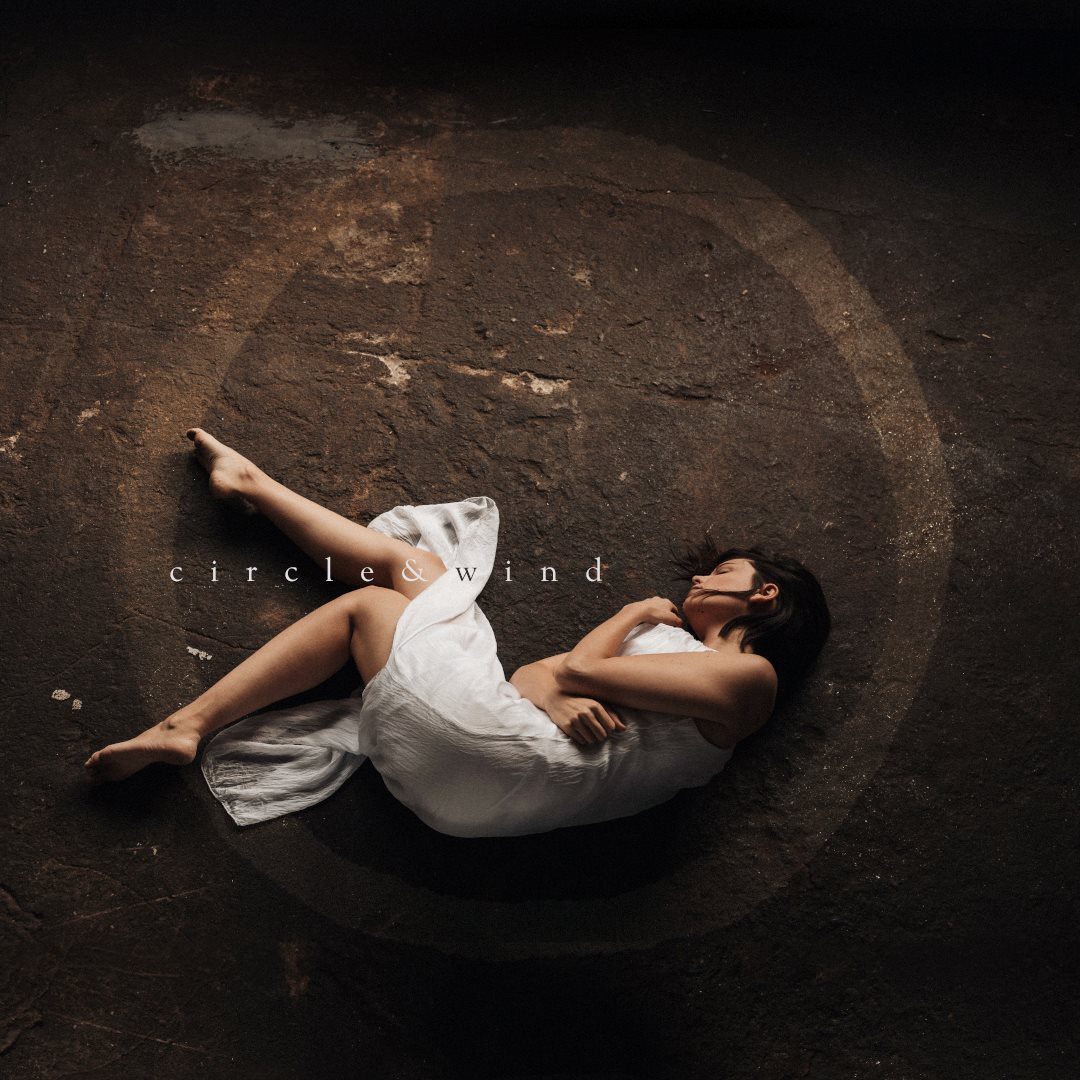 circle&wind's EP "O" ist mit einer charakteristischen Sanftheit umgeben, die fünf bezaubernden Songs beinhalten.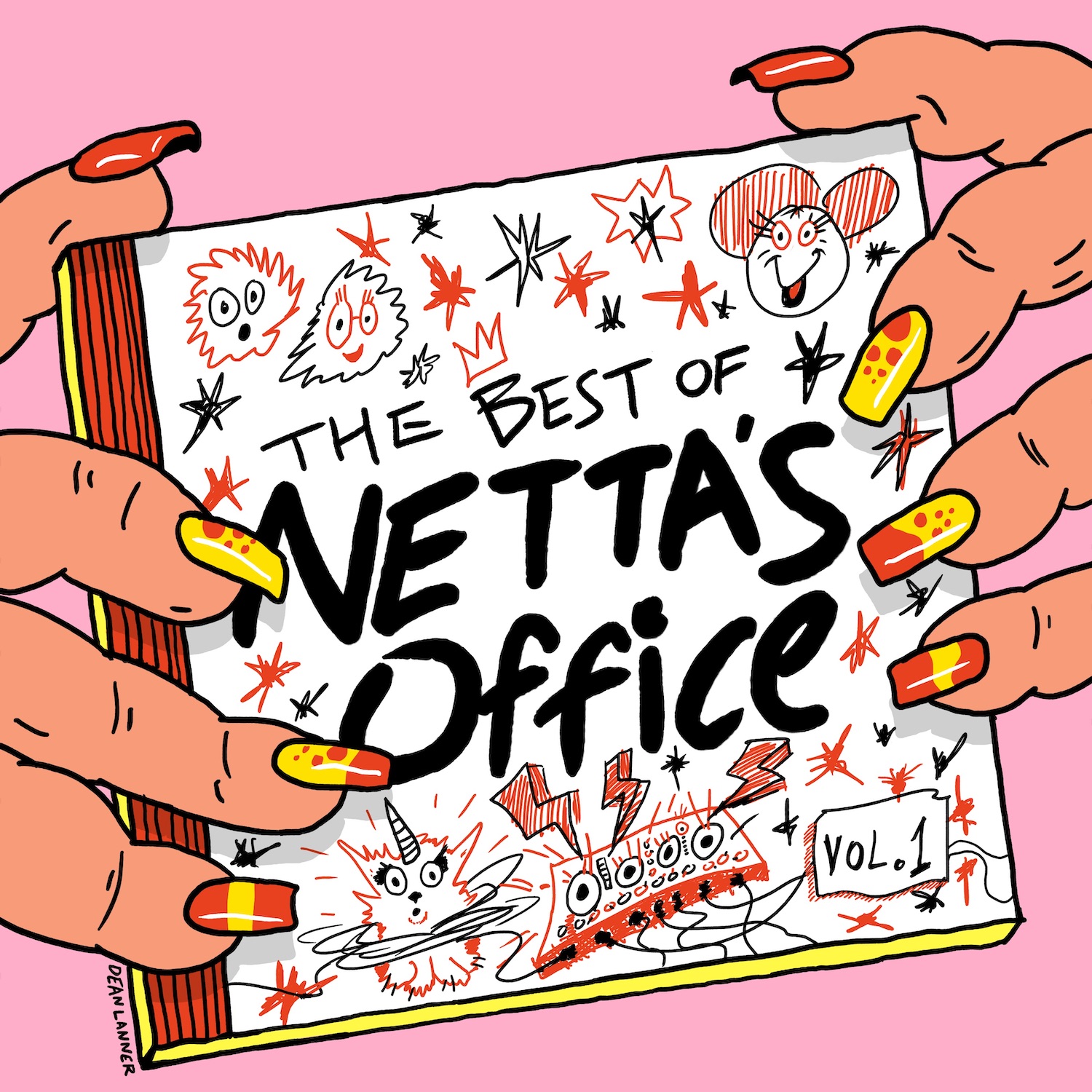 Die Pop-Neuerfinderin und Eurovision-Songcontest-Siegerin NETTA veröffentlichte nun ihre EP, die den Wunsch ihrer Fans erfüllt: "The Best Of Netta's Office – Vol. 1'".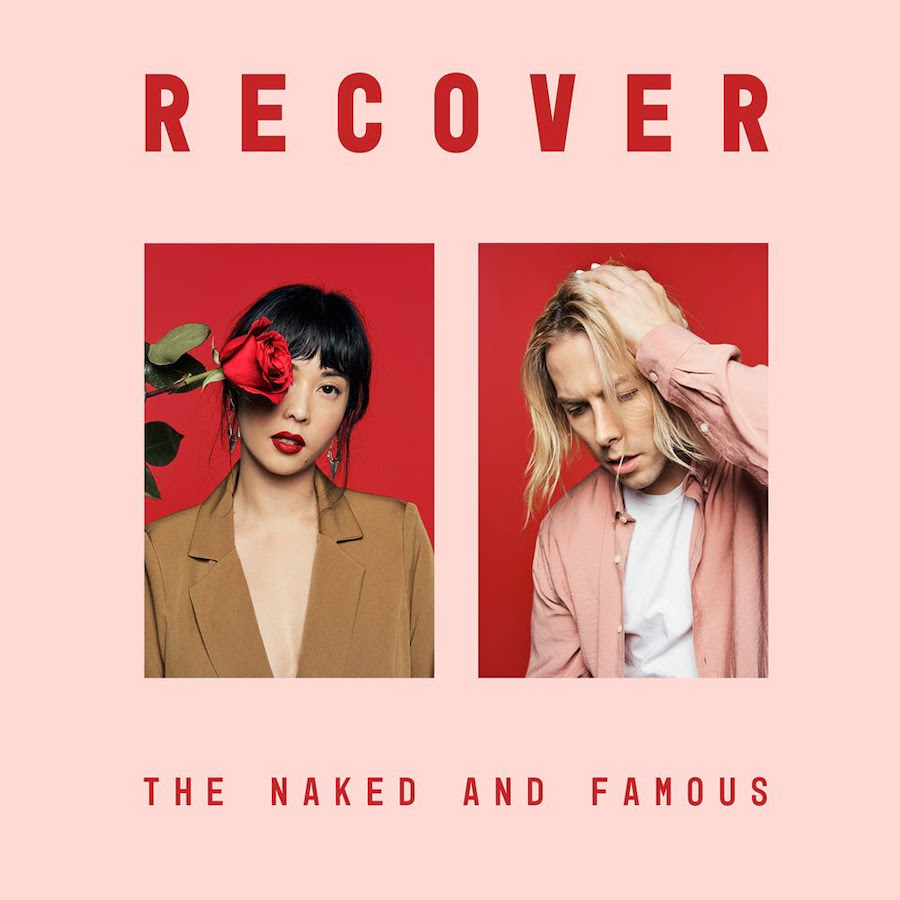 "Recover" ist das vierte Studioalbum der in Los Angeles ansässigen Elektro-Synthpop Band The Naked and Famous. Als Quintett gestartet, sind sie nun als Duo unterwegs.